#StrongDogs AreBetter
There's only one thing we care about and that's keeping your dog happy and healthy. It's why we take care to ensure that every tasty morsel of Bobtail® contains what your dog needs to stay by your side through all of life's exciting adventures.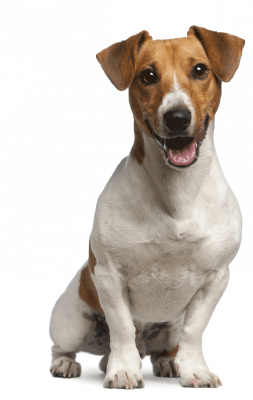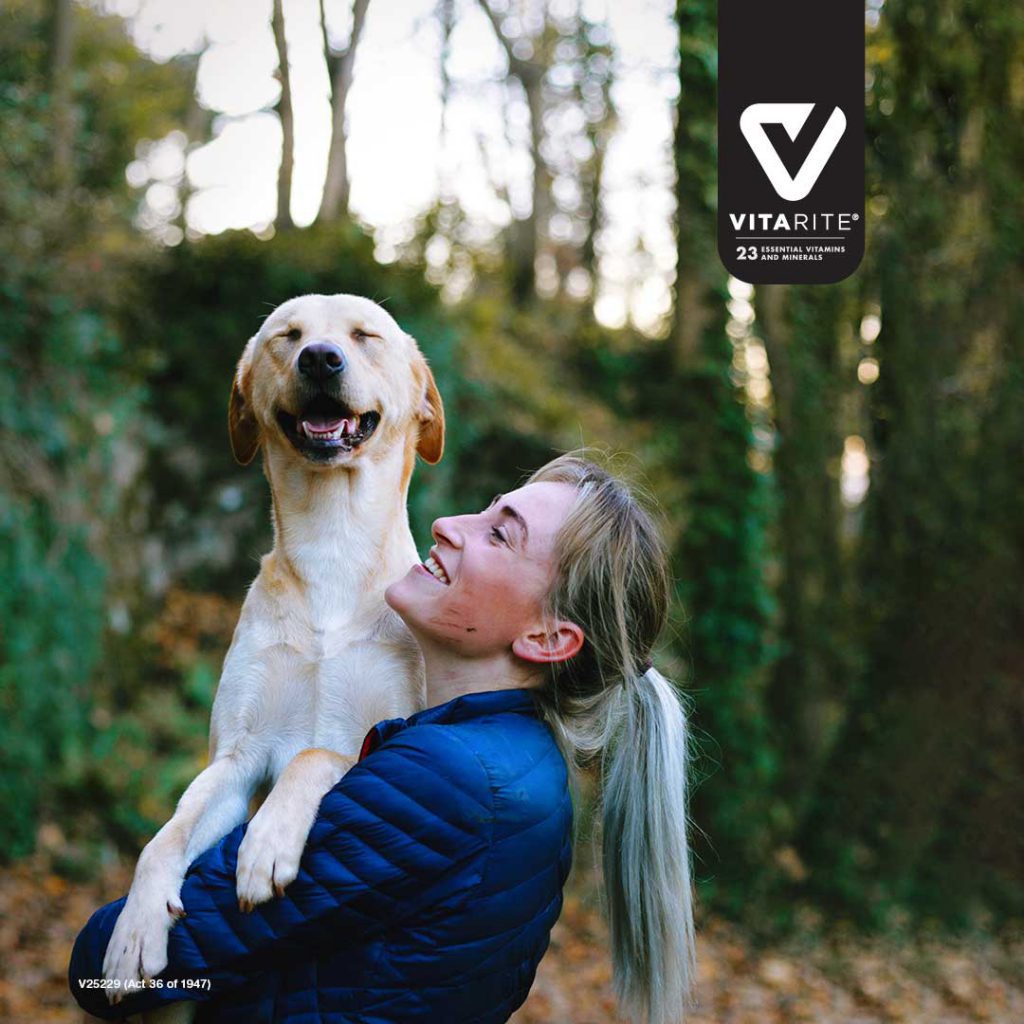 A dog's ultimate strength should be measured by the power of their smile. Bobtail® with VITARITE® provides vitamins and minerals that could boost your dog's immune system – and their mood (Human giggles not included).
Bobtail® with VITARITE® has calcium and phosphorous for strong, healthy teeth. What's the strangest thing you've caught your strong dog sinking their teeth into?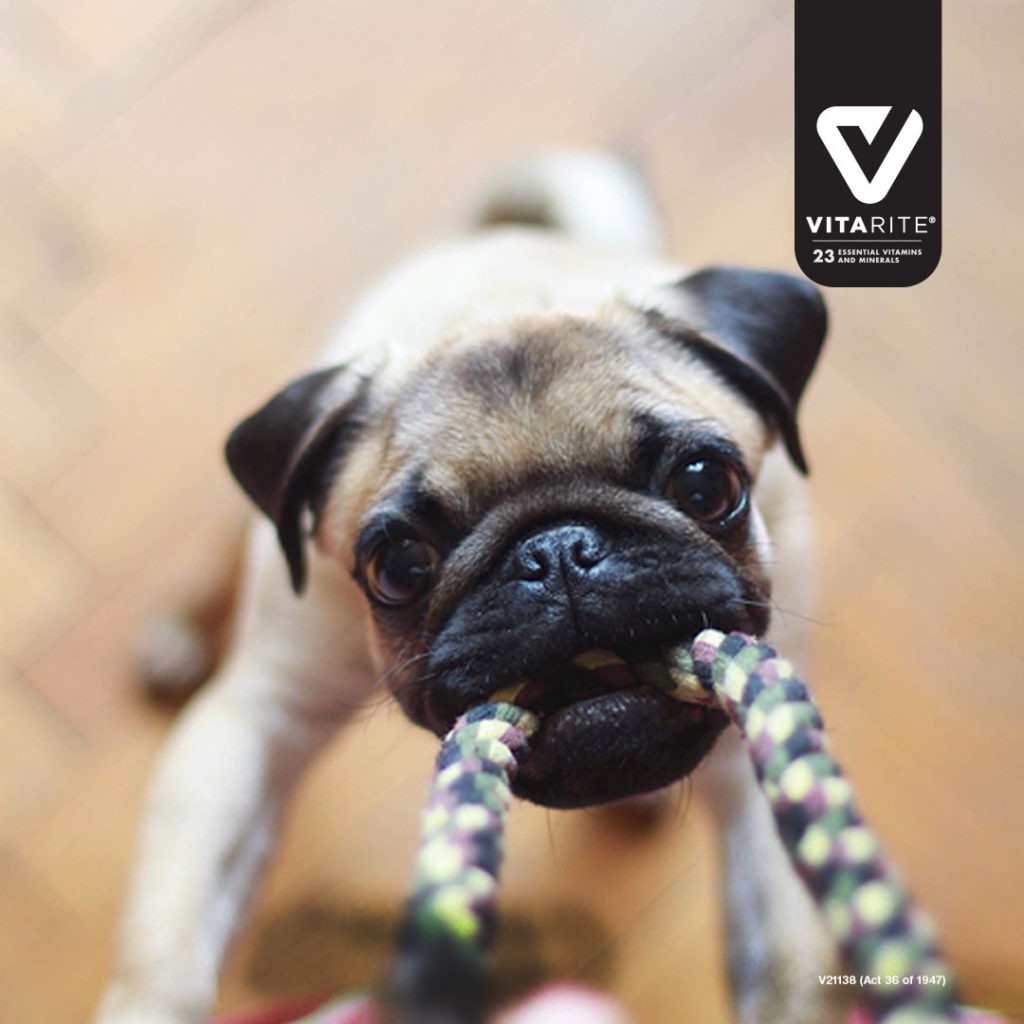 Introducing your dog to Bobtail® with Vitarite®
Always ensure that your pooch has plenty of fresh water available to drink.
Day 1 & 2 – 30/70
Day 3 & 4 – 50/50
Day 5 & 6 – 70/30
Day 7 – 100%